Seed Swap Giveaway
February 25 at 10:30 am

-

12:00 pm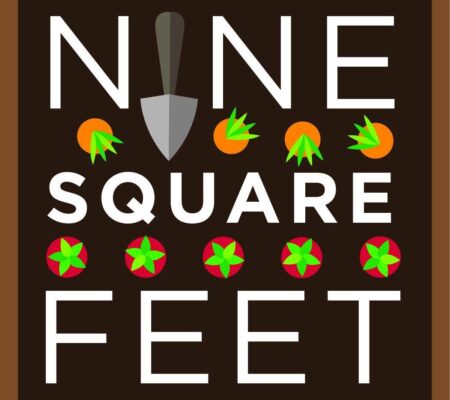 Drumroll please…Nine Square Feet's 8th annual seed swap event is expanding in a very BIG way this year – with THIRTY Iowa library partners hosting the largest simultaneous statewide seed swap ever. And the Orange City Public Library is one of them!
This highly anticipated, multi-location gardening event is FREE, and open to the public from 10:30am-12:00pm. An awesome collection of seed varieties – vegetables and herbs, flowers, and native prairie species. Small space selections. Easy-to-grow varieties. Perennial and pollinator-friendly selections. Nine Square Feet is providing each swap location with a great selection of seed, and they've recruited some knowledgeable local folks to help you find just the right varieties for your garden.
Each adult attendee can choose up to 5 free packets of seed and children (12 and under) can pick 2 free packets of their very own. Bring a gardening buddy or the whole family.
Do you have seed to swap? Swap up to 10 packets of your saved seed 1-for-1, and you'll be invited to arrive at 10:00 AM, for a half hour of peaceful swapping before the most avid seed lovers arrive. Check out this document for the guidelines for swappers: https://docs.google.com/…/1Gw…/edit…